Why Technology Businesses Need a Workplace Sign In System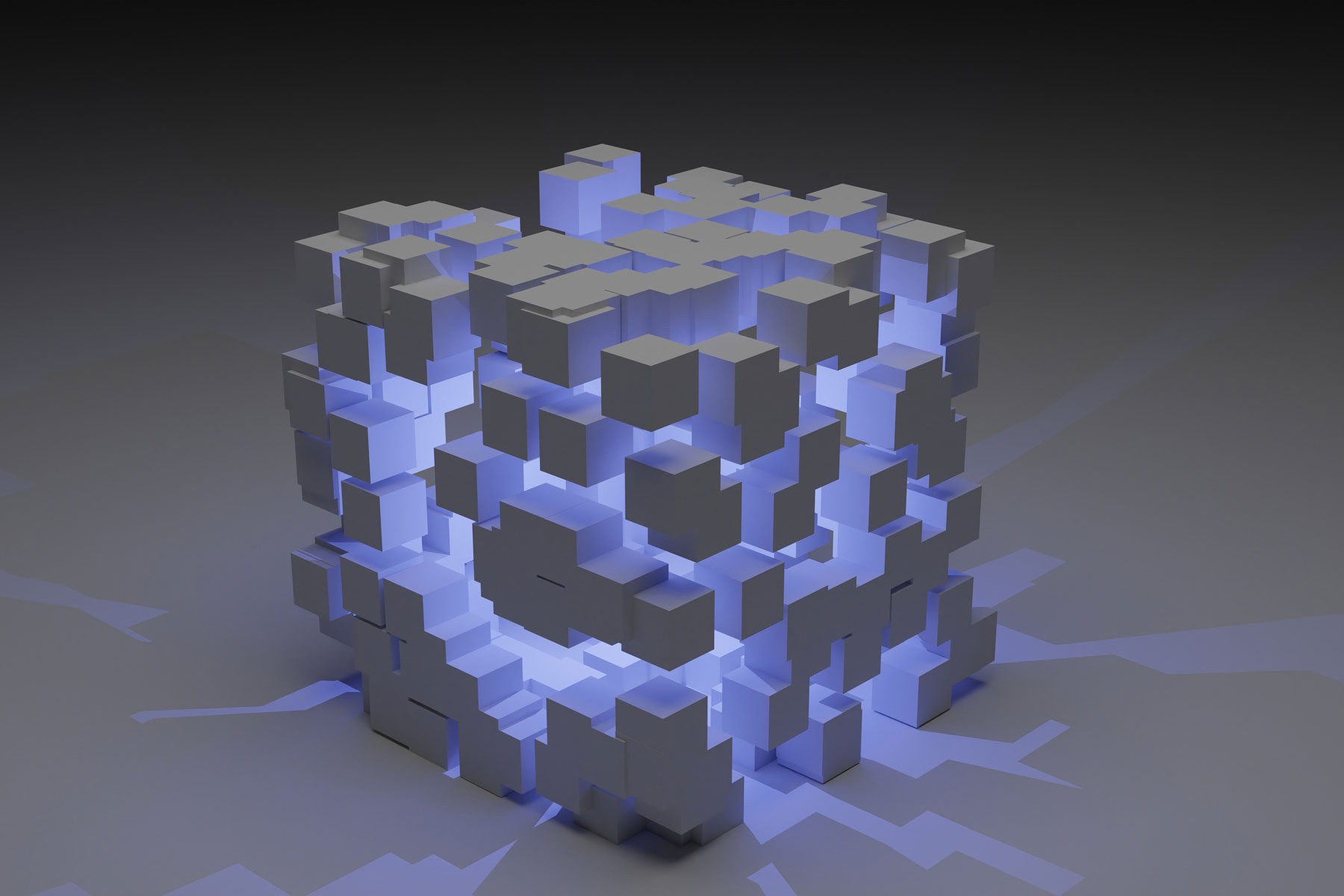 The tech industry has grown in recent years, especially the past two years as demand for digital transformation exceeded all expectations due to the pandemic. And the trend is set to continue: estimates show that spending in the information technology (IT) sector will hit US$5.3 trillion this year, with North America getting the majority of the market share.
In the US, key categories that will account for at least 50% of spending are IT and business services, telecom services, software, devices and infrastructure, and emerging tech. Software as a Service (SaaS) catapulted into the collective business consciousness during the pandemic as many organizations scrambled to adapt their operations in the face of global disruption.
The healthcare industry is another source of growth, with the increasing demand for accessible health making telehealth an adaptive solution for many. Wearable devices, including fitness trackers, smartwatches, and even smart patches for monitoring health and wellness have become commonplace.
This growth has led to an increase in employment in the tech industry, which now accounts for 7.9% of the total US workforce, translating to 7.7 million jobs.
However, along with this growth comes challenges that must be addressed to allow organizations to lay the foundation for future development and scaling.
Challenges the Technology Industry Faces
Many industries rely on technology to aid them in their innovation and growth process. IT businesses must be prepared to meet a growing series of challenges to meet the demand. Here are some of them:
1. Security
Increased remote work and connected devices have expanded organizations' attack surface, potentially exposing intellectual property and industry secrets to malicious actors.
While most tech organizations have security in place, hackers still frequently intercept data moving through networks. Security solutions must be robust and up to date to protect critical data. According to the 2022 Cost of Data Breach Report by Ponemon Institute and IBM, the average cost of a data breach has reached US$4.35 million, a 2.6% increase from 2021. This cost is in addition to the damage to corporate reputations and recovering compromised critical systems within a network.
But security issues are not exclusively online. Business premises are visited by countless people daily, so businesses also require measures to guard assets against local threats.
2. Regulatory Compliance
Regulatory compliance is critical for any business operation. Business leaders are responsible for keeping abreast of changing local and international compliance requirements to protect consumer data.
3. Scalability
For tech-forward companies, scaling operations is part of the business plan. However, this can be a complex process - there are numerous challenges, including finding investors, recruiting the right talent, and adapting to consumer demands.
4. Multi-site Operations
As a result of growth, tech companies must often manage multi-site operations. When headquarters oversees several branches with critical functions, managers and executives may lose visibility. This makes it harder for them to regulate operations and manage finances.
4 Ways Visitor Management Systems Benefit the Technology Industry
None of these challenges is insurmountable, especially with the complement of applications and tools available. Integrated solutions help address even the most pressing operational needs of any business. One of these solutions is visitor management systems. Here's why tech companies need a workplace sign in system.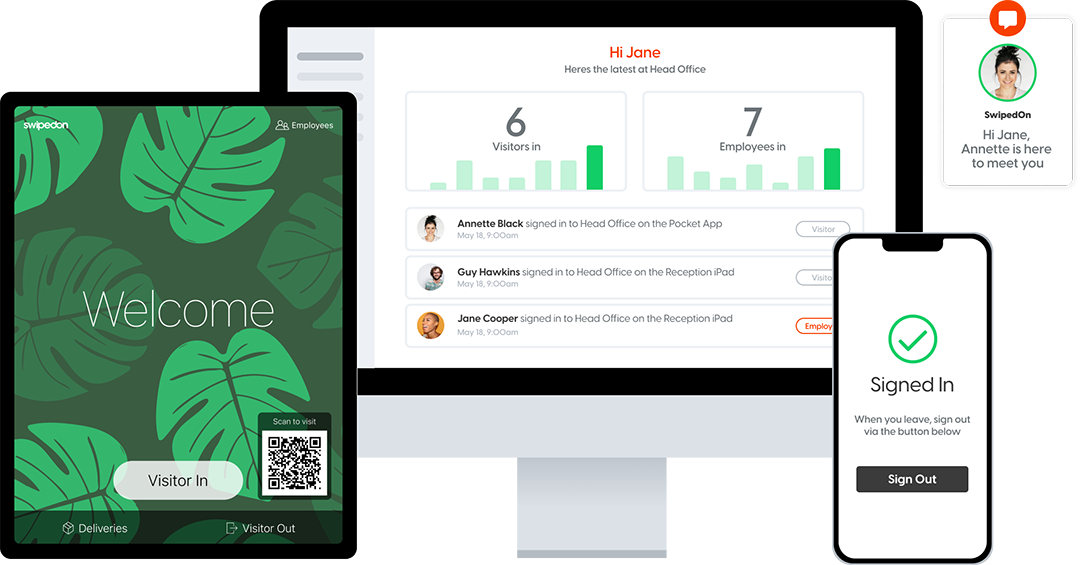 1. Strengthened Site Security
A visitor management system can help tech companies manage security within their offices. By employing a cloud system to manage visitors and guests, security officers oversee who goes in and out of the premises. They can monitor specific areas and times to prevent problems.
2. Increased Transparency and Consistent Sign-in Processes Across Multiple Sites
Companies with multiple sites can leverage a visitor management system to improve transparency. Managers and the leadership team can use consistent sign-in processes across multiple sites to know who is present, including staff, guests, clients, and customers. This information can be used to gather insights into operations, which can be useful when scaling operations, for example.
3. Streamlined Visitor Management
A digital visitor management system helps tech companies to create an impact on their guests as a digitally-forward organization. It strengthens their reputation as a tech corporation, allowing them to gain the trust and respect of their guests - without the need to spend millions on tech infrastructure.
4. Better Regulatory Compliance
As mentioned, regulatory compliance is a critical aspect of operations, especially for the tech industry. The General Data Protection Regulation (GDPR) is one standard most companies need to adhere to. A robust digital workplace sign in system streamlines and assures compliance. As data is stored securely in the cloud, no unauthorized person can gain access to the information, unlike a pen and paper logbook.
Visitor Management Systems in the Tech Industry
The tech industry takes security, efficiency, transparency, compliance, and scalability seriously. A modern automated visitor management system helps take this operational efficiency to the next level. By eliminating multiple roadblocks in the sign-in process and digitizing visitor and employee log-ins, tech companies never have to worry about securing their information or complying with regulations.
Explore our blog to learn more about visitor management software. If you found this article helpful, please share it on your social media channels.
Featured image: GuerrillaBuzz Crypto PR on Unsplash