Why Non-Profit Companies Need Workplace Sign In Systems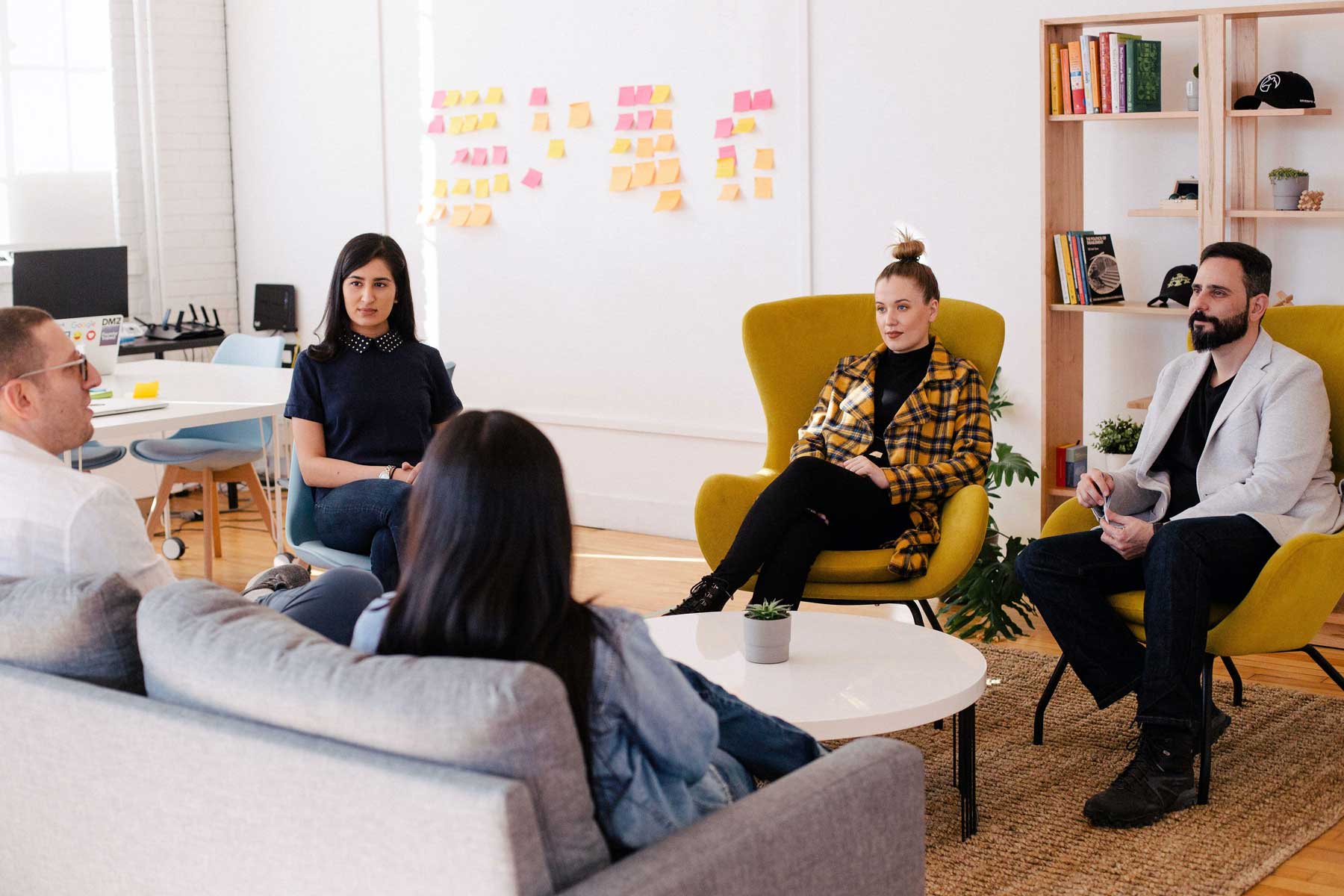 Non-profit companies are deeply tied to their missions and often under close scrutiny from stakeholders, requiring them to operate efficiently—every dollar must be stretched as far as possible. Because of this, a careful strategy is needed to streamline processes wherever possible while maintaining a high level of security, transparency, and accountability across all facets of the organization. Implementing an efficient workplace sign in system in your organization is one key aspect of this.
This blog post will explain why non-profit companies need workplace sign in software and what you should look for when choosing the right solution for your company.
Challenges Faced by Non-profit Organizations
With limited budgets and restricted resources, non-profit organizations are always looking for ways to build efficiencies and cut costs. Here are some additional workplace sign in challenges they face:
Security Breaches
Non-profit organizations depend heavily on the trust of their donors, and they are prime targets for cybercriminals. Why? These organizations are often small and lack the ability to deflect possible threats. Additionally, they have valuable data like high-net-worth donor records that are very tempting for malicious actors.
The risks and incidences of security breaches are rising at an alarming rate. With the expansion of connected devices and employees working from different locations, there are more ways for attackers to access internal systems.
Large Volume of Visitors
Non-profit organizations often welcome visitors like potential sponsors, donors, and partner organizations. This volume of foot traffic makes it harder to protect the premises and provide the best visitor experience. Inconvenience or evidence of disorganization can derail valuable partnerships.
In addition, manual sign-in processes burden the front desk staff and prevent them from dedicating their time to higher organizational goals.
Lack of Technological Adoption
Non-profit organizations need to modernize. According to the global NGO technology report, only 33% of non-government organizations (NGOs) use Customer Relationship Management (CRM) software to manage and track donations.
The non-profit sector also faces the challenge of having enterprise data in various systems and documents, using different formats, and with varying security levels. This makes it harder for them to monitor data and manage information with high accuracy and efficiency.
Multisite Operations
Non-profit organizations, especially large ones, often operate in various locations. Maintaining oversight of different offices can be challenging.
4 Ways Visitor Management Systems Help Non-profit Organizations
Here's how visitor management systems help improve workplace sign in for non-profit organizations:
1. Protect Assets with Encryption and Secure Entry
Not all visitors are who they say they are, so all organizations must guard against theft and fraud. Protect sensitive information using data encryption to prevent unauthorized access from remote and on-premises threats.
Some software tools can scan the visitor's face and fingerprints and compare them to the information stored in the database of authorized personnel. If someone tries to enter your business without providing their identity, the software will send an alert and inform of a security breach in your building.
2. Easy Visitor Management
Visitor tracking software helps your employees track the identity and number of visitors on the premises at any given time. Save time at the front desk by receiving online booking requests, allowing visitors to sign in with an app, and alerting staff when their guests have arrived.
Wait time and visitor tracking data can be integrated with digital signage screens. Let your guests know how long they have to wait and show informational videos about your organization.
3. User-friendly Tech Interface
If you're using paper-based systems to keep track of your visitors, you probably realize that this is not a sustainable solution. Visitors may lose their business cards and forget phone numbers and contact information, making it almost impossible to keep in touch with them.
Visitor management systems can be integrated with CRMs that allow you to store your visitors' information and provide them with an easy way to contact you. CRMs are available in online and mobile app formats so your clients can track their visits, upload photos, and leave reviews about your service.
4. Multiple Site Interoperability
If your non-profit organization has multiple locations, you might want to manage all of these branches from one central hub. Many visitor management systems offer multi-site management tools to help you manage all your locations from one place.
This feature will allow you to share visitor data and schedules across sites so all of your employees can work together and provide the best experience to visitors, no matter which location they visit.
Workplace Sign In For Non-Profit Organizations
Visitor management software is a must-have tool for every non-profit organization. This software can help keep track of visitors, manage wait times, and provide your visitors with streamlined check-in processes.
Workspace management systems can be integrated with CRMs, booking tools, and other software systems that can help you manage your operations and provide the best experience to your visitors.
Whether you manage a small local organization with just a handful of employees or an international NGO with hundreds of people in different locations around the world, your business will benefit from implementing an efficient workspace management system.
Featured Photo by Jason Goodman on Unsplash