SwipedOn wins big in the G2 & TrustRadius spring awards 2020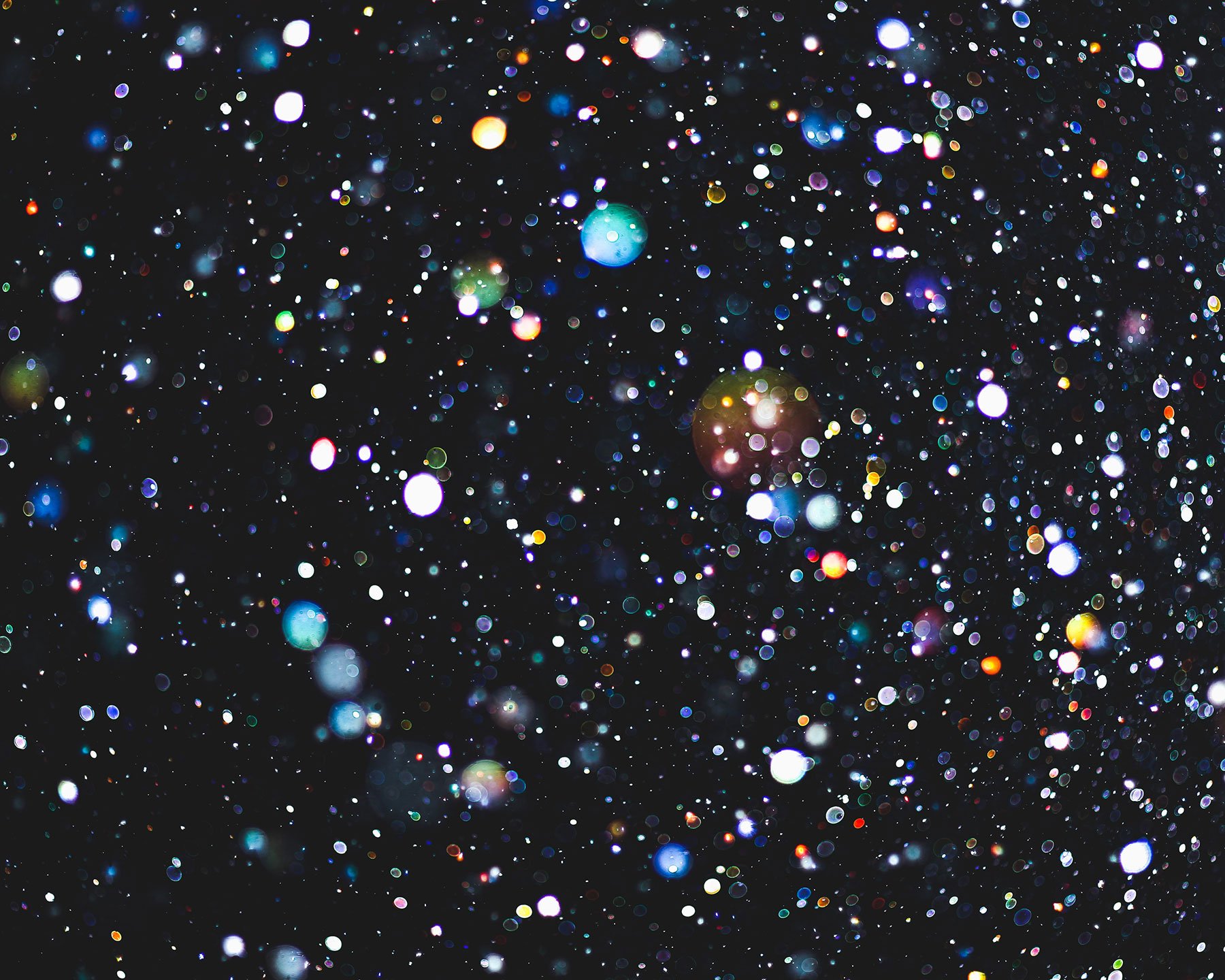 We'd like to thank you, you, you and you! And we don't like to brag but...

This award season, we're really proud to have cleaned up in the G2 spring awards. Plus, SwipedOn has been officially awarded the Top Rated badge based on product and service by TrustRadius thanks to ongoing positive feedback from our customers on the platform.

All reviews and awards are based on a number of factors including user experience and reviews, as well as data aggregated from online sources and social networks. So a massive thanks goes out to our wonderful customers, for their ongoing support and continuing to take their time to review SwipedOn and being active in our social networking communities. In this blog article we've shared a few of our proudest achievements and highlighted the categories, within visitor management, where we're thrilled to be leading the way.
G2
This spring, we walked away from the G2 awards with a whopping 28 award badges! We won't bore you with the details of every single award, but we have picked out the four we are most proud of including best support, leader in visitor management, most implementable and easiest to use.
Here at SwipedOn, we pride ourselves in our world class customer support and we're thrilled this has been recognised by our customers who have reviewed SwipedOn on G2. We've received acclaim for the highest quality of support in the visitor management category across all markets.

We have been named the leader and most implementable product across all markets in the visitor management category, thanks to substantial satisfaction, market presence scores and rating high in the relevant indexes.
SwipedOn has also been rated easiest to Use across mid-market visitor management systems. One of our brand values is 'simplicity' and we translate this to everything we do, particularly to the product and user experience; we strive to make SwipedOn accessible and easy to use for visitors, employees, administrators, contractors, older members of the community, couriers... whoever is entering and exiting your building. With our new contactless sign in feature, the whole process is even more streamlined. Every product update we make is finely crafted by our product team to ensure processes become easier for you, our customers.
Plus a bonus award for good measure; Users Love Us. Which means we've had over 20 reviews with an average rating of 4.0 stars or more. Thanks, we love you too! 🧡
TrustRadius
We earned the prestigious TrustRadius Top Rated badge thanks to ongoing high review ratings. Thanks to all our customers for their honest feedback. Not only does this help with others searching for a visitor management system, but it also enables us to continue to grow the product based on needs per use case.
This isn't our first rodeo...
We've recently been named as one of the best software companies in Australasia by G2. Learn more about our success in 2019.