5 Examples How a Workplace Sign In System Helps Different Businesses

"Every industry and every organization will have to transform itself in the next few years. What is coming at us is bigger than the original internet and you need to understand it, get on board with it and figure out how to transform your business."
- Tim O'Reilly, Founder and CEO, O'Reilly Media
There's no doubt that the past decade has seen our fastest revolution yet - the digital one, and it's become clear that for businesses who can't or won't adapt to keep up with the changing times - their days are numbered.
There's a lot to gain by investing in digital technology, especially integrated workplace sign in systems (learn how one works here). These platforms have evolved a long way from only being able to perform simple visitor check in and out, businesses can now use this technology to manage employee movements, book resources, create digital agreements, screen visitors and employees to meet health and safety protocols, and a whole lot more.
As workplaces of all shapes and sizes continue to increase digitalization, sign in systems will become a key component in how businesses are managed and many are already reaping the benefits.
Read on to discover five examples of different industries that are already making use of this technology and reaping the rewards.
Health and Aged Care Facilities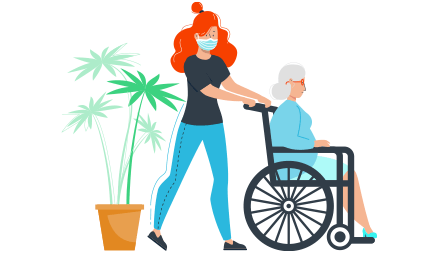 It goes without saying that security is paramount in a hospital environment. A Bitglass study released in 2021 revealed that the cost of hospital security breaches has increased by 55.1% since 2019.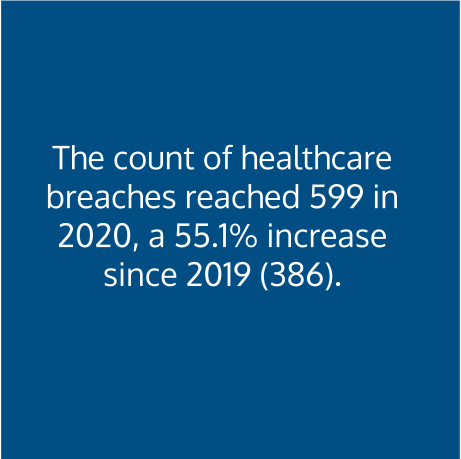 Image Source
Loss or theft was the result of 8.7% of security breaches, and unauthorized disclosures accounted for over a fifth, highlighting why a visitor management system is vital in this environment.
A digital sign in system allows front desk staff to better monitor the flow of visitor traffic, assign specific rooms to visitors, and helps to prevent people from venturing into areas where they're not supposed to.
When it comes to patient safety, limiting physical contact is essential for stopping the spread of germs. The latest research suggests coronavirus germs can remain detectable on specific surfaces for up to 72 hours. With more hospitals looking to increase their digitalization efforts, workplace management systems can help keep contact at a minimum and protect the most vulnerable patients through contactless sign in.
Find out more about visitor and employee management for health and aged care facilities.
Schools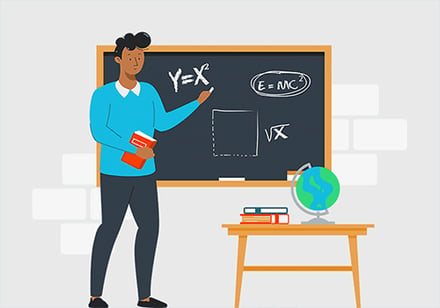 Unfortunately, schools are often the target of security threats. Keeping children safe while on and around the premises is crucial, and a paper-based visitor management system isn't going to cut it.
Schools can use digital visitor sign in systems to screen everyone entering the premises. Your staff can ask questions such as:
Why are you here?
Where have you come from?
Where in the school do you need to access?
Screening visitors on school property is necessary to protect children, staff, data, and the premises themselves.
Digital visitor sign in systems can also be used to screen adults picking up children. If parents can't make it, they might ask someone else to pick up their kids from school. Front desk staff can screen these individuals and ensure they are authorized to do so. The VMS helps ensure that students' safety isn't compromised.
Read how SwipedOn is helping to optimize safety and security for over 8,500 people at the Wenatchee School District.
Hotels
Hotels have a daily stream of people coming and going, and many hotels have had digital visitor management systems in place for years. While screening guests is important, hotels also work with a broad range of suppliers, delivery services, maintenance service providers, and contractors.
Using a sign in system to screen suppliers and contractors ensures that hotels can continue to operate efficiently while improving their access management and security. A visitor management system can also be used to screen guests and visitors to avoid possible health and safety risks.
Labs and Technology Facilities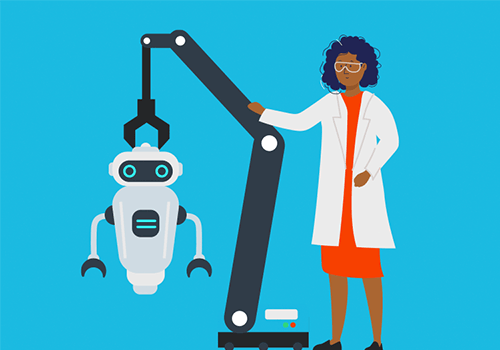 When information and intellectual property are your product, it's critical not to allow them to fall into the wrong hands. One of the best ways to achieve the necessary security is by requiring visitors and staff alike to sign non-disclosure agreements (NDAs).
With a visitor sign in system, front desk staff can easily create NDAs and have them signed quickly when visitors arrive on site. This allows staff the freedom to collaborate with chosen partners without compromising security.
Check out why SwipedOn is the right fit for technology companies.
Multinational Companies
Every startup has aspirations to one day grow into a global company. And for some, this might mean doing business in other countries—and setting up an office to cater to that specific market.
However, multinational companies need to be vigilant about security. In July 2021, IBM's annual Cost of a Data Breach report revealed that the average cost of a data breach has risen to $4.24 million.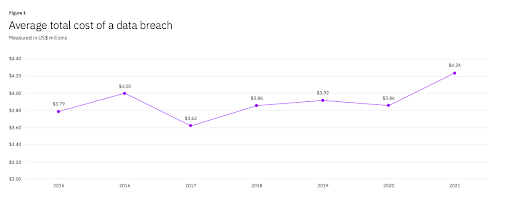 The bigger the company, the bigger the risk of being attacked or compromised.
International companies can use a workplace management system like SwipedOn to ensure data compliance across multiple countries.
These systems can also help ensure physical security. Physical security refers to where your data is accessible and could refer to digital or physical data. While most companies have made the shift to digital processes, some paper processes still exist. Paper processes leave important data susceptible to a slew of security risks. If a paper visitor log containing sensitive client information is left on a front-desk sign-in, that data is vulnerable to be seen and can be stolen.
As businesses look to strengthen their data governance practices, it's imperative they take efforts to ensure physical data security. This can be done by upgrading paper processes to digital solutions that keep your data securely protected with encryption and built-in compliance.
Workplace Sign In Systems and Digitalization Go Hand in Hand
These systems have evolved over the years to become crucial parts of the security ecosystem. As digitalization gathers pace across the world, its significance will continue to grow. Technology of this kind is crucial for enterprises, but it can also help public services to mitigate threats against their staff and clients.

To find out how SwipedOn can benefit your workplace and read more real-world examples, take a look at the multitude of industries in which SwipedOn is used. If you're ready to take the leap, why not try a 14-day free trial?